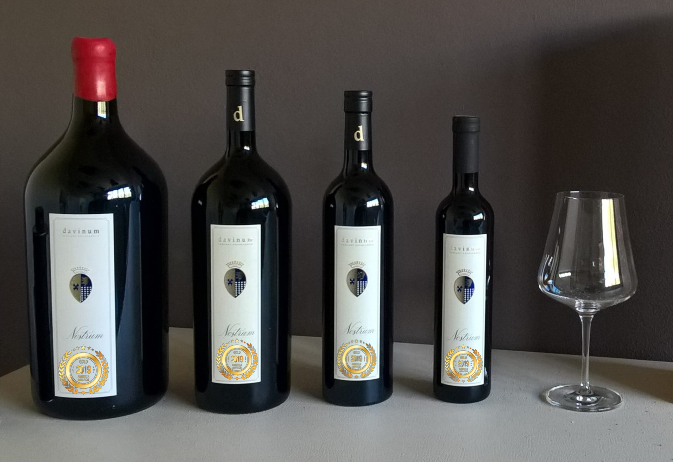 Nostrum 2016 was created by Davinum SRL , a winery in Italy that has a slow process, respectful of the rhythms of nature and the ancient wisdom of those who have been making wine for generations. "Knowing for taste, without haste." a motto that sums up Davinum's philosophy.
This wine is made of Sangiovese, Merlot, Pugnitello, Foglia Tonda grapes. Its type of production is natural and ecological. Harvest time is early of September for Merlot, 25th of September for Sangiovese, Pungitello, and Foglia Tonda. Its maturation is 20 months in French barriques made with oak staves aged at least 36 months.
It has ruby red colour, fruity-spicy aroma with aromas of small red fruits. This wine has a complex and well-structured taste, characterized by sweet and enveloping tannins, tells the palate the glories of a noble and excellent Tuscany.
Recently, Davinum SRL has joined America Wines Awards 2019 and almost all of their wines won an award. So you see, they are really producing good quality wines and one of them is Nostrum 2016, which has been awarded Gold by America Wines Paper.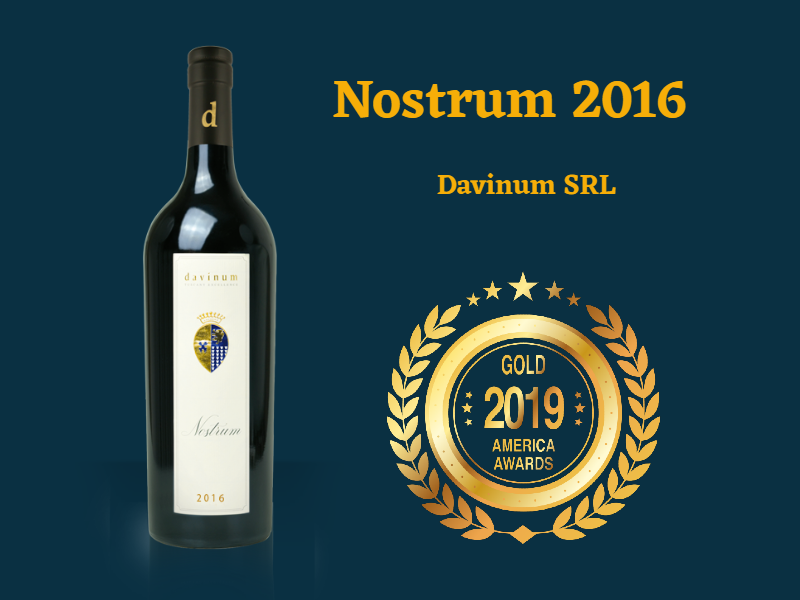 The wine is ideal in combination with game dishes, grilled red meats, and mature cheeses. The optimal temperature is 17-18 ° C in very large glasses that allow the correct oxygenation of the wine and the yield of the Bouquet. And it is recommended to decant the wine 4 hours before consumption.