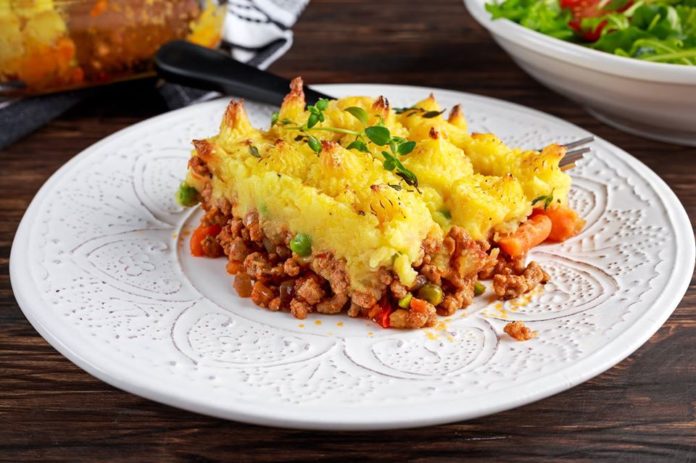 Secret Recipes is the only company that is offering a wide range Gluten Free (GF) products in UK and Ireland. They specialized in Gluten Free production and halal certified meals for foodservice industry.
The production is based in Cork, Ireland it is also the home of many artisan food producers.
The company has won numerous award for gluten free soups for both traditional and contemporary. In 2019, Secret Recipes achieved another milestones as some of their products were selected to win Gold and Silver medal by Singapore Taste Awards and it's one of the best challenge for food products worldwide.
Recently, they also launched their newly vegetarian and vegan gluten free products such as Vegetarian Chilli served with basmatic rice, Vegetarian Lasagna, Mushroom Stroganoff served with basmatic rice, Roasted Vegetable and Chick Pea Curry served with basmatic rice, Vegetable Panang Curry served with basmati rice, Traditional Vegetable Curry served with basmatic rice and Vegetarian Piri Piri Stir Fry served with basmatic rice.
The unique offering from Secret Recipes is that not only its range of gourmet soups, premium prepared meals, tray meals, side dishes and vegan – vegetarian range all gluten free, but it is also halal certified.